Just like eating, drinking and working, traveling has also been a basic necessity for all of us. It is in this context, Germans have created a word that depicts their intense urge to travel called Fernwah.  
We all know someone whose Instagram feed is full of #Wanderlust captions. Choosing gifts for travelers is difficult as its usefulness should be proportional to its size and weight.
Hence, before they plan their next vacation, check out our list of cool gift ideas for travelers which are a must-have while traveling and useful for all kinds of trips.
Retro DARE Fanny Pack
Everybody is sick of reaching out to their big heavy backpacks on vacation to pick out small things, such as a passport or an ID which always finds its way to creep down your clothes.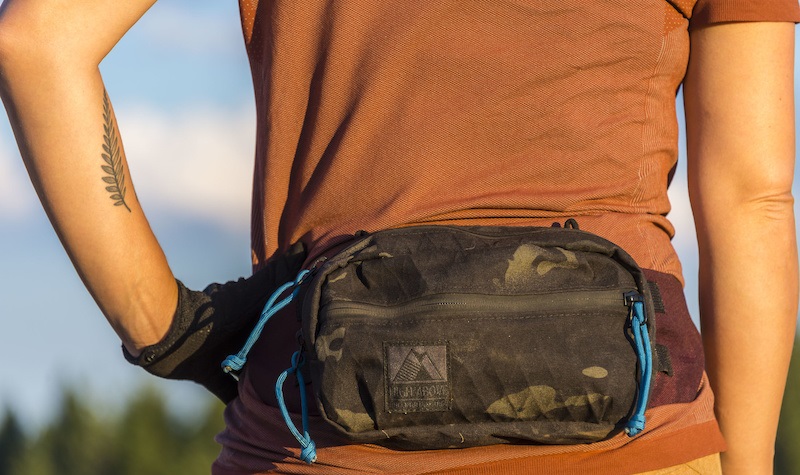 A Neon Retro Fanny pack will not only help travelers organize their stuff better but also be a certified wanderlust from Instagram wanderlust caption society.
A Fanny pack is not only good-looking but also essential while traveling, which makes it one of the best gifts for travelers.
Mobile Multi-Output Charging Power Bank
A must-have tech product while traveling is the Mobile Multi-Output Charging Power Bank. The worst thing that can happen to your travel buddies while exploring the beautiful valleys of the great Alps is to realize that their phone is out of power, or witnessing the most beautiful sunset at the beach and unable to capture it.
The struggle is real, and with the above 25,600 mAH Mobile Multi-Output Charging Power Bank, you can be assured that your devices are never out of power.
This device is the only thing you need to carry, for all your charging needs with outputs of the Laptops, Tablets, Cameras, Smartphones, iPhone, Samsung Galaxy, and Other Smart Devices which makes it by far the coolest gift for travelers.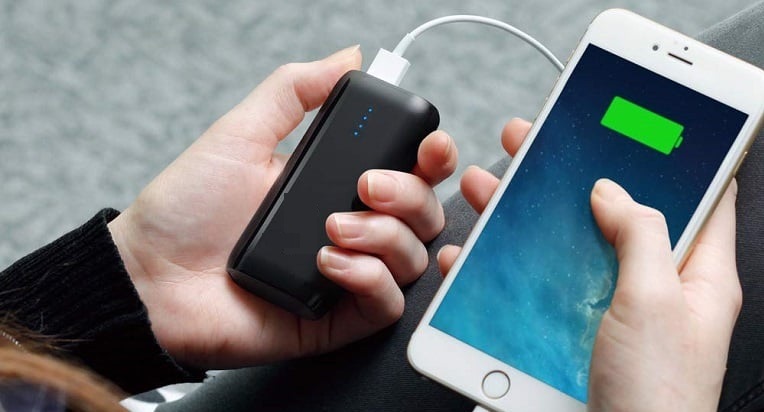 Bose Noise Cancelling Wireless Bluetooth Headphones
The latest studies reveal that 1 out of every 6 people traveling like to travel solo and it is better for them to avoid all the noise and confusion when traveling or while on vacation.
What makes this gift cool is the very fact that your travel buddies can now communicate with the voice assistant using the Bose Noise Cancelling Wireless Bluetooth Headphones on the go. They can also use the same while listening to Metallica on a mountain top while banging their head to 'Enter Sandman' or listen to the Jazz hits by Eric Clapton making love to a hanger.