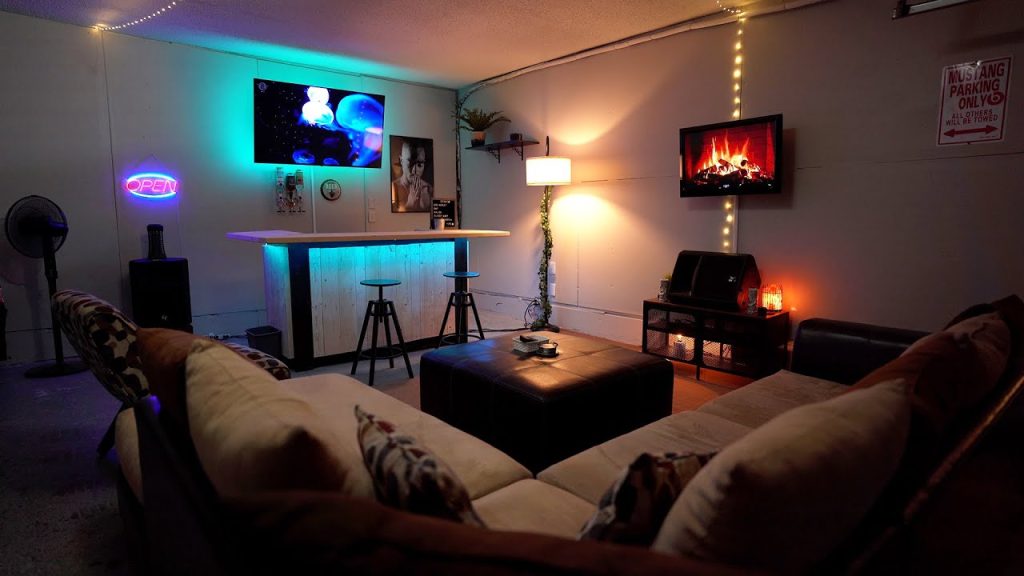 When you have space in your Singapore apartment and want to create a man cave, there are various items you can include that you may want to consider. You can create a bar room for drinking with friends, playing video games, or having a workshop, and it can be your space to retreat and relax when you want a bit of downtime. Below are some things you can consider putting in your man cave that makes the perfect addition to your Singapore apartment.
A Relaxing Massage Chair
An excellent way to put your man cave to use is by having a massage chair that you can use to relax and unwind. When looking for a massage chair, Singapore has many reputable shops with many options available and chairs at varying prices. You can get one with multiple features that give you a full body massage and forget about your worries and stresses as you relax in your man cave.
A Large TV
You can also turn your man cave into a home theatre, get a large television mounted on the wall and invest in a quality surround sound system. It can be the ideal place to watch your favourite movies and see them on a large screen with an excellent sound system. However, you will also need somewhere comfortable to sit, such as a reclining chair or sofa, so you are nice and comfy when watching TV.
A Home Bar
Another option worth considering is turning your man cave into a home bar, and you can get some little fridges to keep drinks cool. You can build some shelves for the glasses and have a small bar where you can prepare drinks, and you can also get draught beer for your bar, using something like Phillips Perfect Draft. You and your friends can watch the game and enjoy some delicious draught beer without having to go to your local pub.
The Perfect Place For Gaming
You can also turn your man cave into the perfect place for playing video games and get yourself a decent set-up that you can enjoy playing. You can get the latest Xbox or PlayStation console or have one of each if you can afford to, or take a trip into the Metaverse and try the VR gaming scene from the owners of Facebook. Somewhere comfortable to sit, a decent screen and some snacks will be the perfect accompaniment for your games console and ensure your friends are jealous of your man cave.