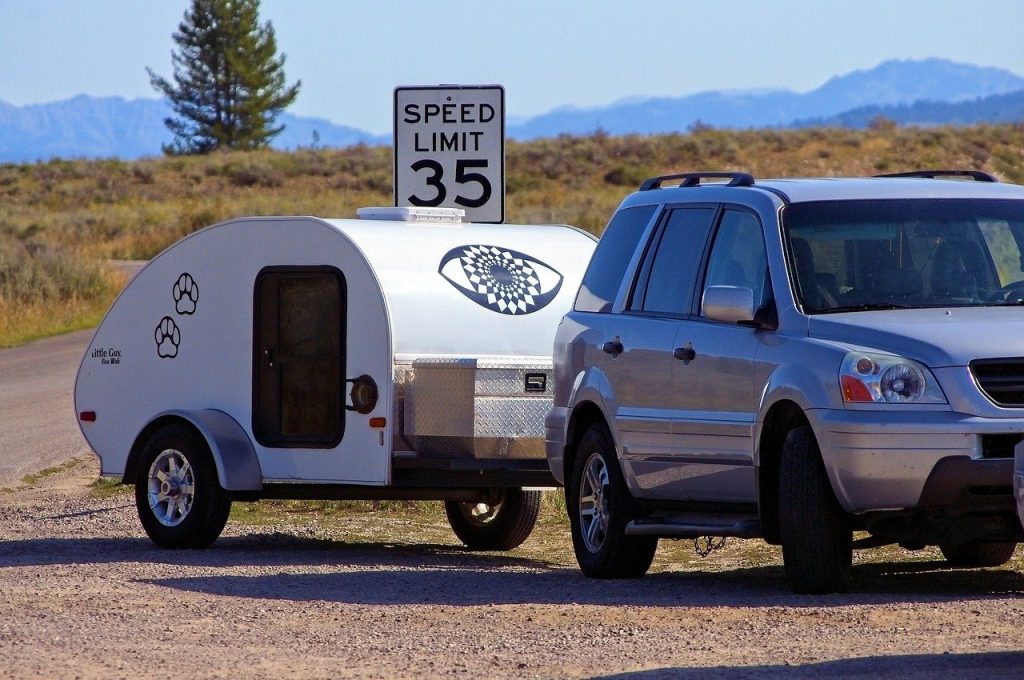 You have decided to upgrade, and you are in the market for a new camper trailer. The moment you go online you are swamped with all kinds of makes and models. You have no idea where to start or what to buy. When choosing a camper trailer, do not get frustrated when browsing the internet. Although there are plenty of options, you only need to consider certain things before you invest.
Cost
One of the most important factors to consider when choosing camper trailers or tent tops is the price. How much are you willing to spend on the product? Once you know how much you have to buy a camper trailer, you can then filter your search and find something that fits your needs. When it comes to camper trailers, there are lots of options and it is easy enough to find something that suits your budget.
Lifestyle
When choosing a camper trailer, you must also consider your lifestyle. Do you have a family? Will the camper trailer be used that often? What kind of vehicle do you drive? Camper trailers come in a range of models, so if you plan on taking it off-road, make sure it is equipped to handle the terrain. It is important to buy a camper trailer that suits you and your intended purpose. There is no point in buying a 6-man tent if you are a happy couple with no ambitions to start a family.
Quality
Although camper trailers can be quite expensive, the more you pay for it the better you get. If you plan on using it regularly, why not invest in a good quality camper trailer? When you opt for something a little more costly, you tend to get a first-class product that guarantees a:
High-quality finish
Excellent design
Innovative engineering
Exceptional build quality
When you invest in a good product you usually save money on the cost of maintenance and repair.
Features
A good camper trailer will have a stack of standard features. It should have lots of stuff on board that makes camping a joyful experience. Opt-in for extra features that make your adventure more enjoyable.
As you can see, there are many factors to consider when purchasing a camper trailer. Do some research before you buy and make sure you think about all of the points raised in this article. Ask friends, family, and other campers if they have any recommendations.