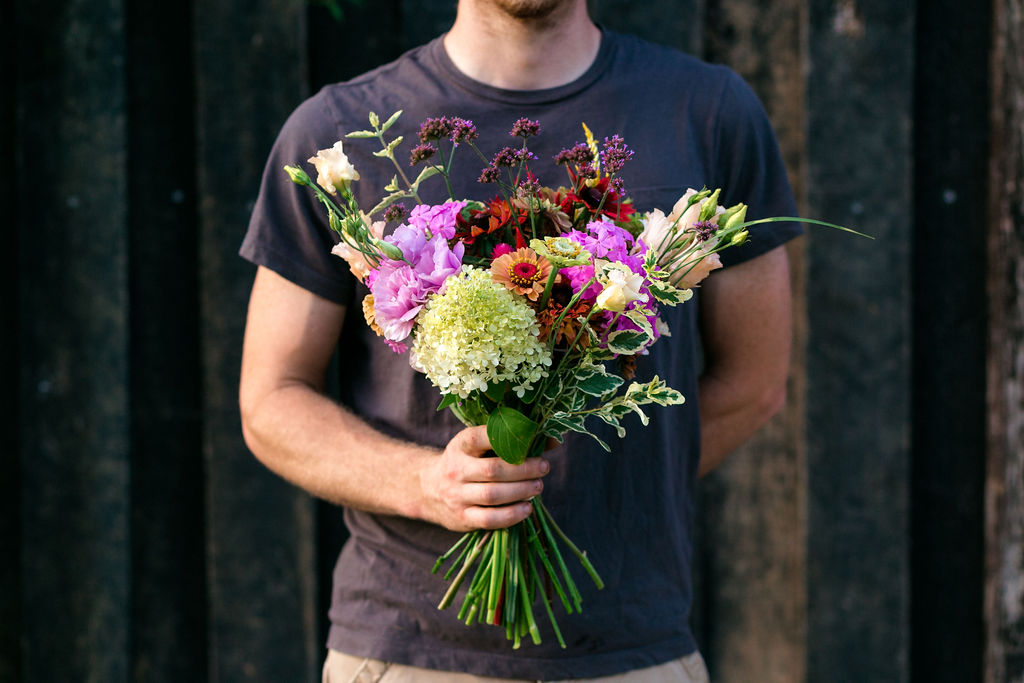 The loss of a loved one is the worst thing that can happen to someone in this living world. When you lose someone that you could never imagine living a life without, every single day that goes by without them feels like a thousand years of despair and torment. If you know someone who is going through the cessation of a close one, then gifting them sympathy flowers is the best that you can do for them. They say that suffering is a very personal thing and that you cannot reduce its quantity, but with sympathy flowers delivery you can certainly contribute your bit to display your concern towards them.
Sympathy flowers delivery: What flowers should be sent to grieving relatives?
Chrysanthemums
The people of Asia and Europe use this flower to symbolise grief and suffering on a funeral. It is the perfect offering you can make to a mourning relative.
Gladioli
It signifies strength and character. If you know someone who needs upliftment during a hard time of dealing with the death of a close relative, then you must gift them these flowers to show sympathy towards them.
Carnations
Last but not the least, the legendary white carnations are an epitome of purity and innocence. They remain fresh for days and have a soothing fragrance that psychologically elevates the spirit of everyone. It is also used as a symbol of commemoration of the deceased.