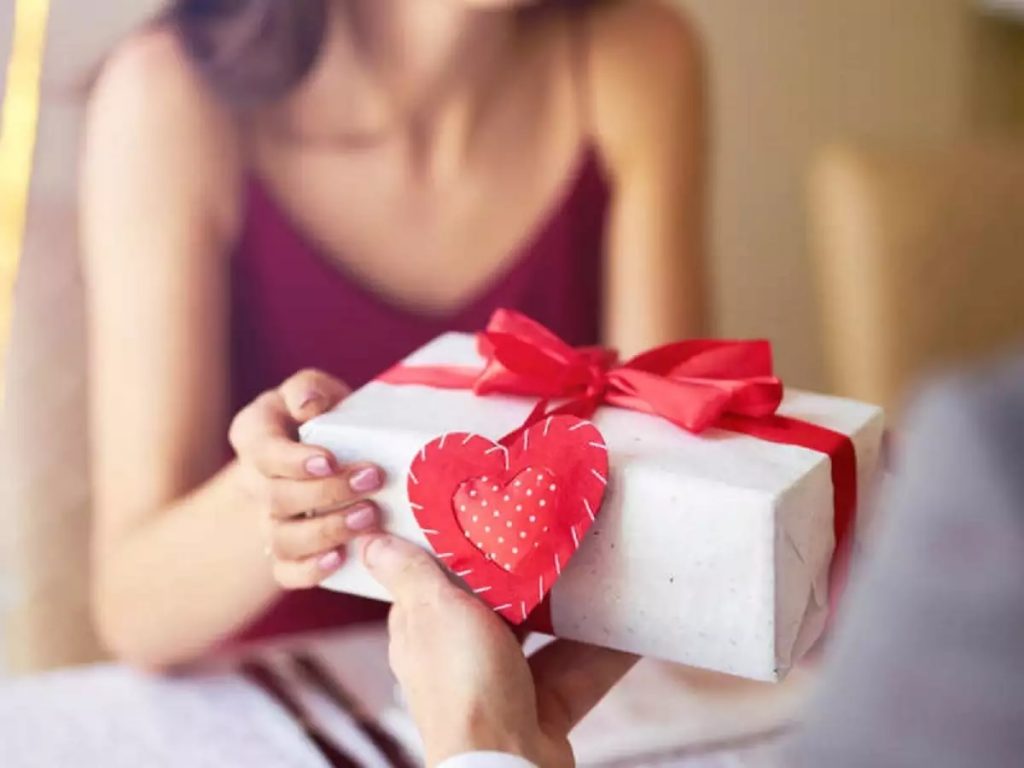 When you want a gift to show your female best friend how special they are and how much you appreciate them in your life, you can consider many options of presents. No matter how big or small your budget is, you can find the ideal gift for them, such as some silver flower earrings or a bottle of their favourite perfume. Below are some options you can consider when shopping that may make the perfect gift for your best friend, so they know how much they mean to you.
Get Them A BFF Silver Necklace
You can consider getting a BBF (Best Friend Forever) silver necklace for your friend, and you can get the matching one. These are like two pieces of a puzzle that can fit together, showing that they belong together. There are various options you can consider, and some necklaces come in up to four parts, so you could include other friends as well if you wanted to.
Some Of Their Favourite Makeup
Something else that you can also get your friend that they will appreciate is some of their favourite brand of makeup, especially when they keep borrowing yours. You can get whatever their preferred brand is and give it to them as a gift and watch their face light up. If you look hard enough, you should be able to find some sales, and you may pick up some for yourself at the same time if you want.
Concert Tickets For Their Favourite Band
If the favourite band of your best friend is coming to town and playing a concert, you can get two tickets to see them and give one to your best friend. It will be an excellent way to show them how much you care for them, and you can enjoy the concert with them, so you can both have a fantastic time dancing to your favourite music.
Tret Them To Drinks & A Meal
You can also consider taking your friend out for some drinks and some tasty food at your expense, to show them how much you care. You can pick their favourite restaurant that they enjoy and let them order whatever they want from the menu. After you finish your food, you can go elsewhere for a couple of drinks and have fun as you talk and see what is happening around you. When the drinks are going down well, you can continue with your friend, and maybe watch some live music or go dancing in a club.