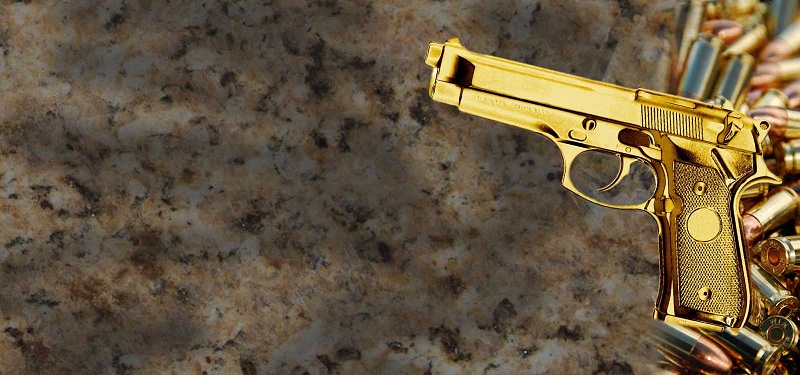 If you have decided to buy a gun to protect yourself and your family, the next step is to look for the right options. In recent years, there has been considerable buzz in the media with regards to purchasing of firearms. The fact is buying guns online is absolutely legal in the US, and sales are highly regulated, under 'Gun Control Act 1968'. From semi-automatic options, to revolvers, derringer, and single shot guns, you can find all options at the right online gun store. Many of them also sell rifles and shotguns. This brings us to the question – Should you buy a semi-automatic gun online? Below is a look at the pros and cons.
The advantages
The biggest advantage of buying a gun online is the price. Most sellers don't have the overheads that are associated with standard retailing, so you can expect a better price for most products across all categories. If the vendor is out of your state, you don't have to pay tax, and more importantly, you have a wider selection of products. Online gun stores offer considerable information for buyers, so you can choose to make an informed choice. You will also find detailed guides, and therefore, comparing one option with another is considerably easier for new buyers.
On the flip side
There is still some guesswork involved in buying guns online, given that you cannot ask questions or get help from the store. Secondly, some buyers are interested in the feel and look of the gun, which is not possible with online purchases. These are small hiccups, given the fact that online stores are so popular now.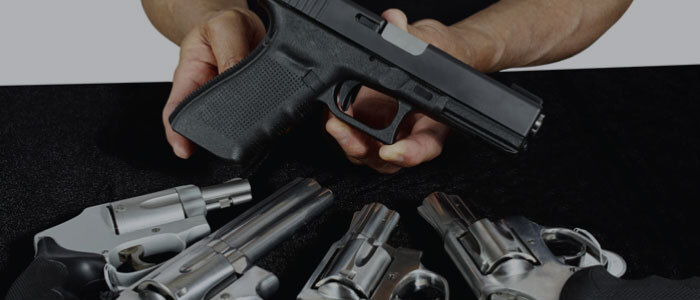 Is a background check required for online purchases of guns?
No matter whether you want a semi-automatic gun, or a shotgun, background check is a must. The local FFL dealer must be informed, and they will do a background check, and only when that is done, you can place an order with the retailer. The process is pretty much the same as it would be with a local store. There are only a few circumstances when FFL dealer may deny the purchase, such as if the person is living in the US illegally, is a fugitive, or has a restraining order.
Check online now to find the best stores for semi-automatic guns. Take a close look at their inventory, figure out the top-rated options, and make a choice accordingly.