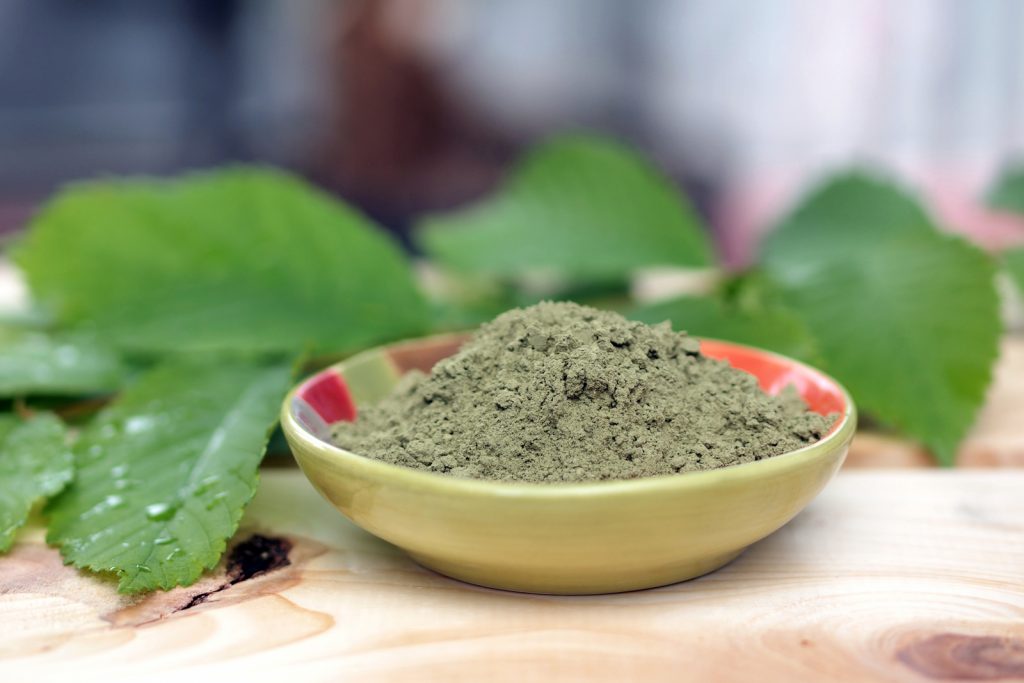 Kratom is a tropical tree, found in countries like Malaysia, Thailand and Indonesia. Used in traditional & alternate medicine in South Asia for centuries, kratom is known for its unique effects. When taken in low doses, kratom can improve your energy, concentration, and focus, but in high doses, it can cause a more sedative-like effect. There are varied kinds of kratom strains available today – from the popular Bali kratom to white veined Maeng da kratom. Each of these strains are unique and must be studied before usage. In this post, we are discussing more on Maeng da kratom and how to buy kratom online.
Knowing Maeng da kratom
Maeng da kratom is one of the most popular categories in kratom, and many users wouldn't buy anything but this. Maeng Da is a specific kind of kratom, which has been designed and bred to enhance the alkaloid profile, using a method called grafting. Many believe that the Maeng Da is the best strain here is, and in terms of energy and focus gain, it works better than the red Bali strain. Maeng Da is also a great choice for those who have chronic pain, or just need to find a kratom for concentrating better on their jobs.
How much of kratom should you consume?
There is no fixed dosage, but with something like Maeng Da kratom, moderation is the key. Always go slow with your kratom dosage and check how your body reacts to it. Sometimes, what may seem like a small dose can get someone sedated, while others can tolerate kratom really well. In general, do not take more than 4-5 grams of kratom at a time.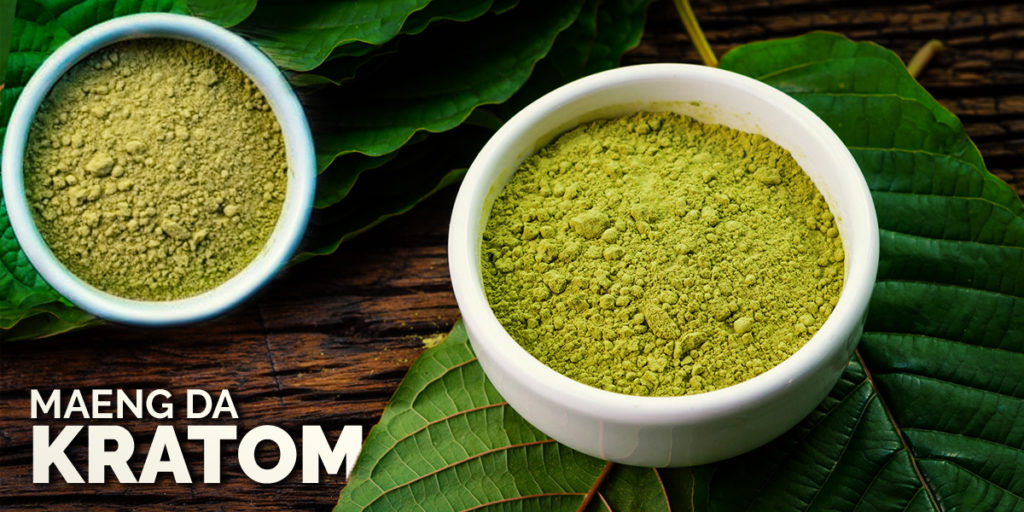 How to buy Maeng Da kratom?
Your best bet is an online store that's transparent, and fair about selling kratom. They will mention how the Maeng Da kratom has been sourced, processed, and packaged, including other safety details. Keep in mind that good kratom products are never cheap, so a discount here and there is good, do not buy something that is being sold at a super low price. Also, keep a check on the manufacturer, what other customers have to say about their products, and check if there are any complaints on various sites.
With a good kratom product, especially Maeng Da kratom powder, you can do better with stress, pain and anxiety. Just be responsible on how you use kratom and the dosage – Start slow and find more on the effects.