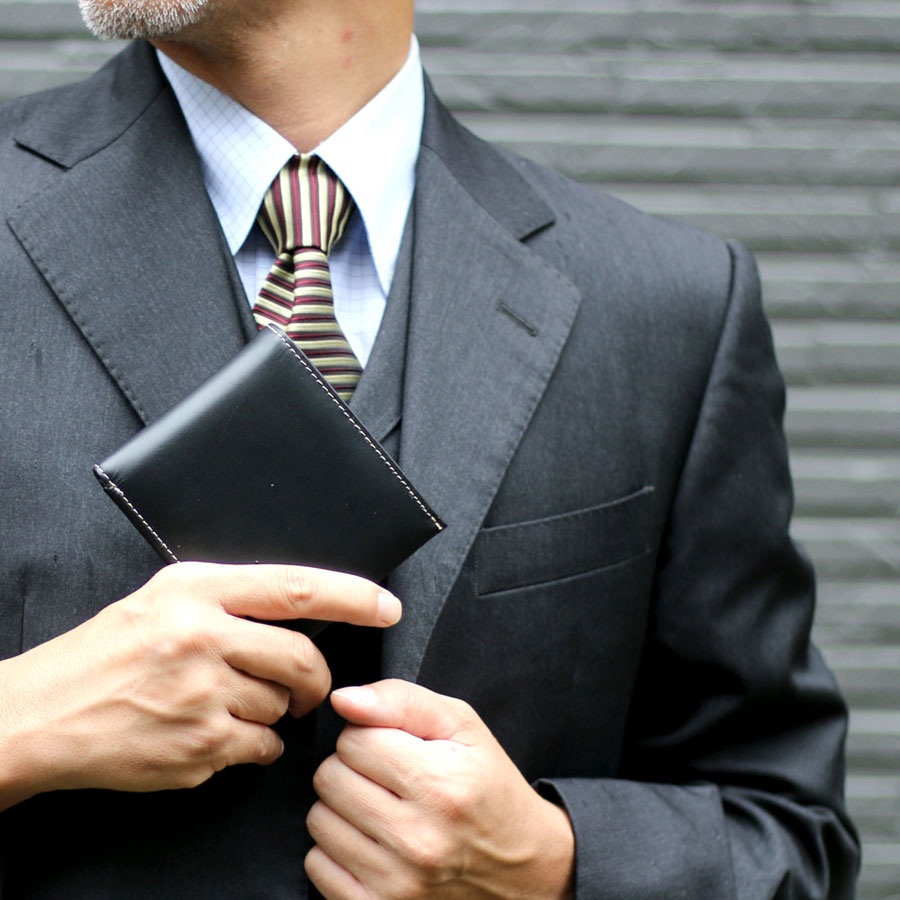 Picking a man's wallet as a gift is a great idea, it is something they'll always need and use, so you shouldn't underestimate a wallet as a good gift. There are a lot of different designs and styles on the market, so you have a lot to choose from when selecting a gift. If possible, always go for a personalised wallet, it makes your gift that bit more special.
Simplicity
There are all kinds of wallets on the market and most of them are great for personalised gifts in Australia. When choosing a wallet as a gift or for yourself, try to go for something which is neat and simple. A simple design with a plain colour is versatile and can be used for informal and informal events. Furthermore, the wallet will easily match with a wide range of outfits.
Size
When choosing a wallet, make sure you get the right size. Some people tend to buy big wallets with lots of card holders and pockets. Most of these storage points get crammed with all sorts of rubbish and your wallet ends up being a bulky mess. It is better to buy a neat and tidy wallet that easily fits in your trouser pocket. If you tend to carry a lot of cards, go for something like a trifold with plenty of card slots.
Personalised Item
A wallet is a long-term investment that you should consider spending a bit of money on to get some quality. It is nice to have a personalised wallet with a name on it, just in case it gets stolen and to show a little class. The price varies massively on wallets; you can get a cheap one for a few dollars or a really quality one for 300 dollars.
Colour
Again, there are so many colours to choose from when buying a wallet. You can go for Ferrari red or sky blue, but most of the time it is best to pick a plain colour. A black or brown wallet goes with almost everything.
As you can see, there are many factors to consider when buying a wallet for yourself or getting one as a gift. You should put a lot of thought into buying a wallet as it is something you'll use a lot on a daily basis. A personalised wallet is always a great gift for a friend or family member as it is a functional item they'll always need.