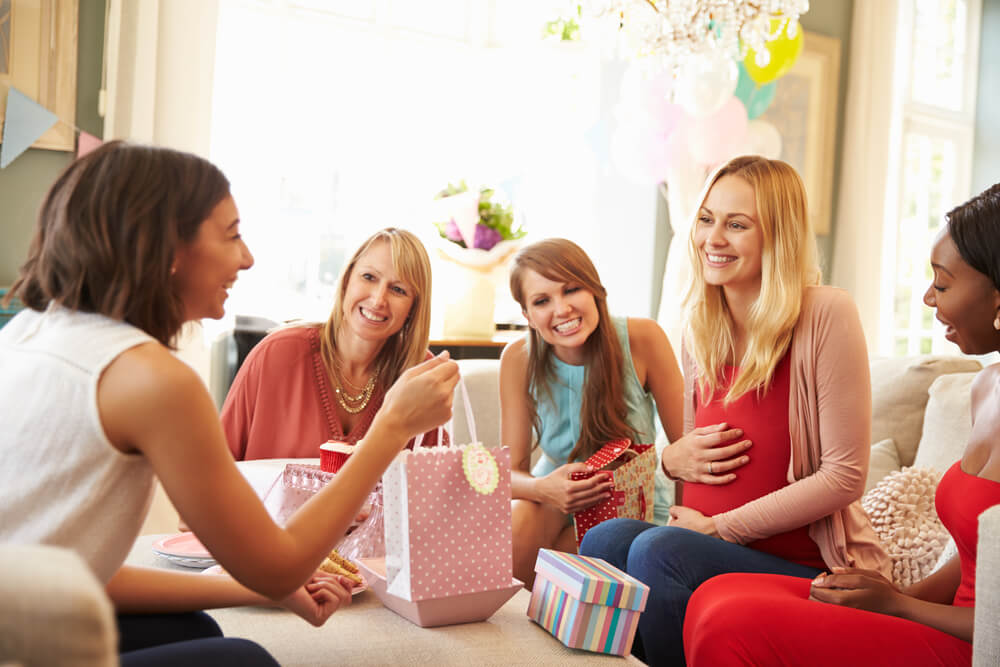 If your best friend is soon to be a mum, you are probably thinking about a suitable gift for the up-and-coming baby shower. Choosing a gift is always a bit stressful. Is it suitable? Will they like it? There are many products you could buy and to help you, here are a few great baby shower gifts that every mum would love.
Baby backpack with changing station – There isn't a mum alive that wouldn't want this amazing piece of kit. A total of 16 pockets of varying sizes for both baby and mum accessories; a place for your smartphone, baby bottles and even for your purse. Made from Oxford cotton, the pack is rugged and durable, plus the fabric is natural, which is great when changing. When mum wants to go out with baby, she won't need anything else and such is the quality, the backpack will last many years.
Natural baby carrier – Made from organic cotton, this tie-up carrier is designed with your needs in mind; a comfortable way for your baby to stay close to you. They come in a range of designs and colours and buying a couple is a great idea! One can be washed, ready to swap and repeat. Mums that use a natural baby carrier are reluctant to use anything else.
Bath-time products – You can't go wrong when you buy a nice basket of bath-time products; powder, soap, shampoo and soft baby towels that mum will love. Baskets come in a range of cute designs; when you order online, the gift will be wrapped and delivered either to you or the lucky recipient.
Organic cotton bedding – Don't take any chances, order organic cotton sheets and blankets from the online supplier and your friend will thank you later.
Natural nappy carrier – A cool bag to store all changing items, with many handy pockets for easy storage. If the host sends you a gift list, this ensures you don't double up on stuff. An online baby accessories store has all the solutions when you are looking for great baby products.
Online shopping is perfect when you overlook a social event and need a suitable gift asap; A secure online payment is all it takes to have the items despatched to your home address, or to the recipient.