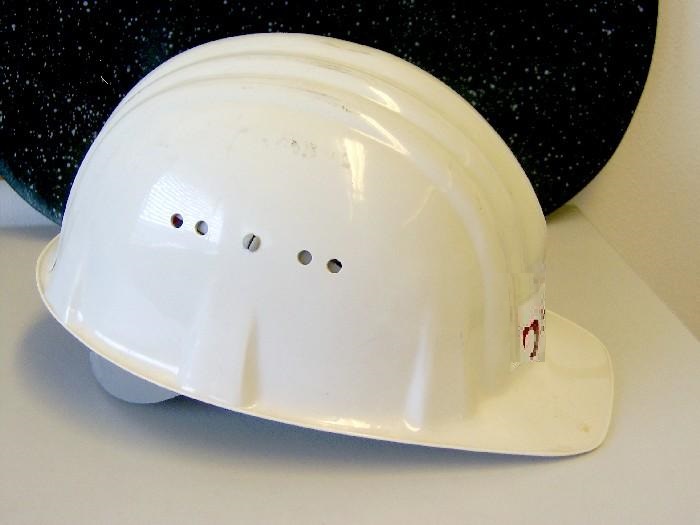 The construction helmets save the lives of millions of workers employed in industries like mining, construction, and engineering-related industries. A construction helmet is made considering the nature of the job, people wearing it.  The material used is robust enough to withstand any direct or worker generated impact.
What makes a good construction helmet?
When you are to buy these helmets, you need to keep all the variables aside and offer optimum safety and protection from potential injuries. The variables like modals and colors you can get with any manufacturer. But the market player that offers maximum safety should interest you most. After all, a construction helmet is a protective tool.
Product features
Yes, safety is the top feature you look for in a construction helmet. But other things are significant enough that demand your attention. Size and weight and are the two most important variables of a constriction helmet after safety.
If the size doesn't fit and the weight is too high, it directly affects the user's productivity and conformability.  Always look for a helmet that is in and around 350 grams, which is an optimum weight.
These helmets offer excellent environmental protection; a user can quickly wear them in extreme temperatures.